A Postural Restoration Center™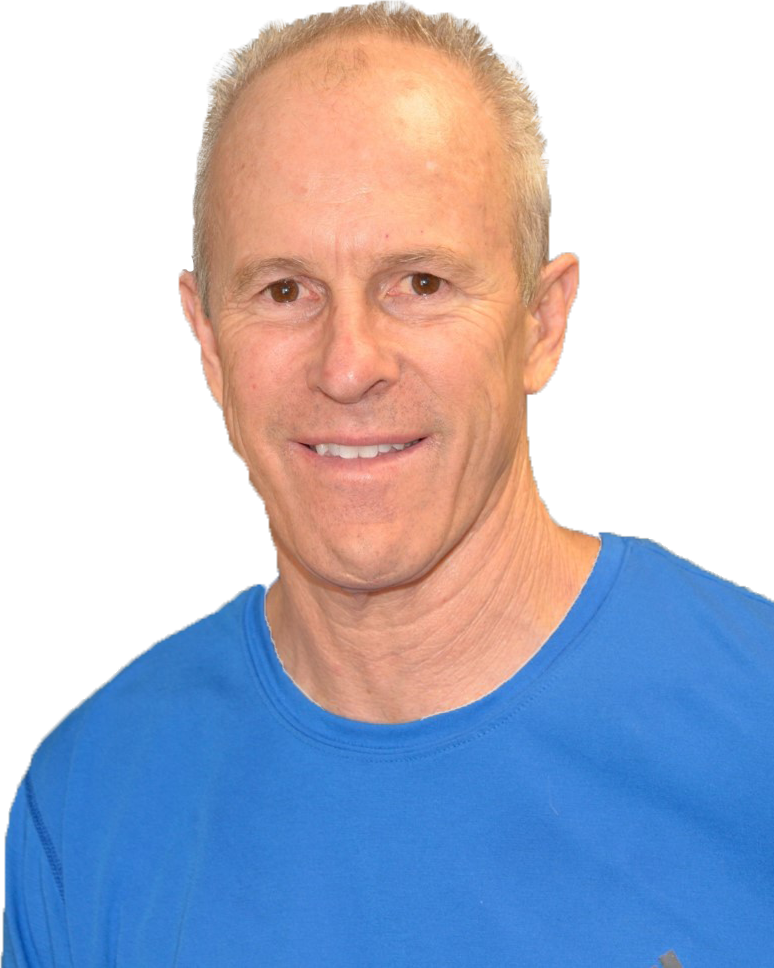 Robert "Skip" George, DC, CCSP, CSCS, PRC
Dr. George is a certified chiropractic sports physician who blends chiropractic, rehabilitation and sports performance into his practice. His focus is on the treatment of posture, spinal alignment and breathing dysfunction. This approach addresses each individual's unique imbalances and asymmetries to provide an ease of movement and to treat pain that is a result of repetitive patterns of movement or injury.
His background as a chiropractic physician includes certifications as a rehabilitation specialist, a movement specialist, a sports injury specialist and a certified strength and conditioning specialist. Dr. George is also a Postural Restoration Certified ™ practitioner certified by the Postural Restoration Institute (PRI) ™.
He was invited to become a faculty member of PRI in 2015 and currently teaches PRI courses on the diaphragm, breathing, skeletal system and the neurological system of the cervical spine nationally and internationally.
Advanced Certifications
Postural Restoration Certified (PRC) ™
Certified Chiropractic Sports Physician (CCSP) ™
Certified Strength and Conditioning Specialist (CSCS) ™
Functional Movement Screen (FMS)
Selective Functional Movement Assessment (SFMA)
American Chiropractic Board of Rehabilitation (ACRB) Level 1
RockTape Level 1 & 2
Cox Flexion-Distraction Technique Certified
Active Release Technique (ART) Trained
Conditions Treated and Services Provided
Acute and chronic pain of face, headache, neck, entire spine and extremities
Pelvic floor dysfunction
Treatment of throwing or overhead athletes in high school, college and professional sports
Breathing, sleep and posture dysfunction
Skiing, golf, tennis, weight lifting and all sports injuries
Post-surgical rehabilitation strength and conditioning
Rehabilitation of total hip replacement (THR), total knee replacement (TKR) and most orthopedic surgeries
Nutrition, wellness and lifestyle coaching
"Baby Boomer" performance and lifestyle coaching
Foot orthotics for postural stability and sports performance